Welcome To
CAT: The Laboratory of Cognition Audition and Time
Our Mission
Our mission is to research innovative approaches to improve the lives of people who live with various degrees of hearing loss.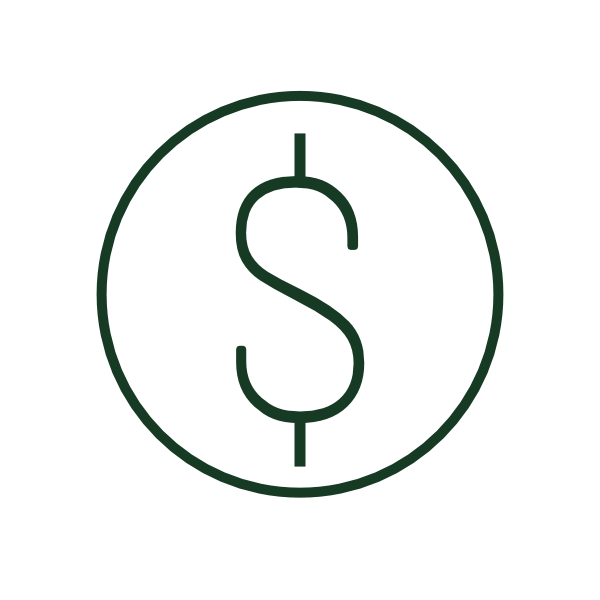 Funding
This lab is generously supported by the Université de Montréal, the CRIR (IURDPM), NSERC and the INTER group.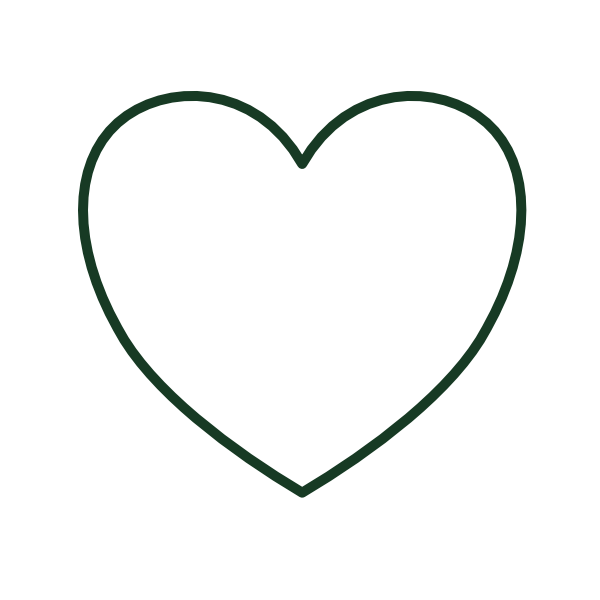 Recruiting
Whether a summer undergraduate internship, masters thesis, or a doctorate, we welcome you to join our effort.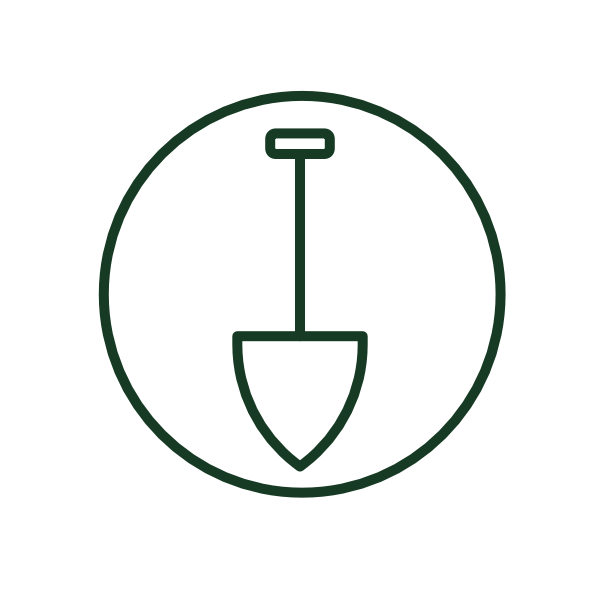 Current Projects
Our projects range from hearing loss biomarker recordings, testing vibrotactile technology, to patient partnerships that improve our understanding of lived experience of hearing loss.
News in Your Inbox
Subscribe to our newsletter to receive bi-monthly updates.
News & Events
Excited to be giving a talk at the BRAMS research center December 7th. If you are in the Montreal area or online, please join us as we delve into the world of auditory perception! https://brams.org/2022/11/01/brams-crblm-lecture-series-conference-by-dr-victoria-duda-universite-de-montreal/
Activities from the lab